I'm, Danielle Irene Brown, an accomplished Professional Makeup Artist, Artist Trainer and Developer, Beauty Influencer, and Public Speaker based in Jacksonville, Fla.
Like a true makeup addict, my passion for the art began long before my career did. My aspirations came to fruition when God gave me the vision for Makeup Craze in May 2011. I officially launched Makeup Craze in October 2011 when I began servicing close friends and family members before landing a job with MAC cosmetics. I worked for MAC for 3 years and continued building her Makeup Craze clientele on her days off or in her spare time. In August 2015, I resigned as an artist for MAC and began my career as a full-time makeup artist.
I sought out training sessions with some of the best in the industry to continue to grow her skills and her business. Now, as an Esthetician and Artist Trainer and Developer, I have my own facial spa and makeup studio, Makeup Craze Beauty. My salon is a haven where women leave looking and feeling like a better and flawless version of themselves.
I teach business and artist techniques to aspiring artists and serves as an expert beauty influencer for beauty and fashion brands. I not only travel for clients, but also educate and empower women through various public speaking engagements and social media platforms. I'm also a tattoo artist who trains micro-blading specialists.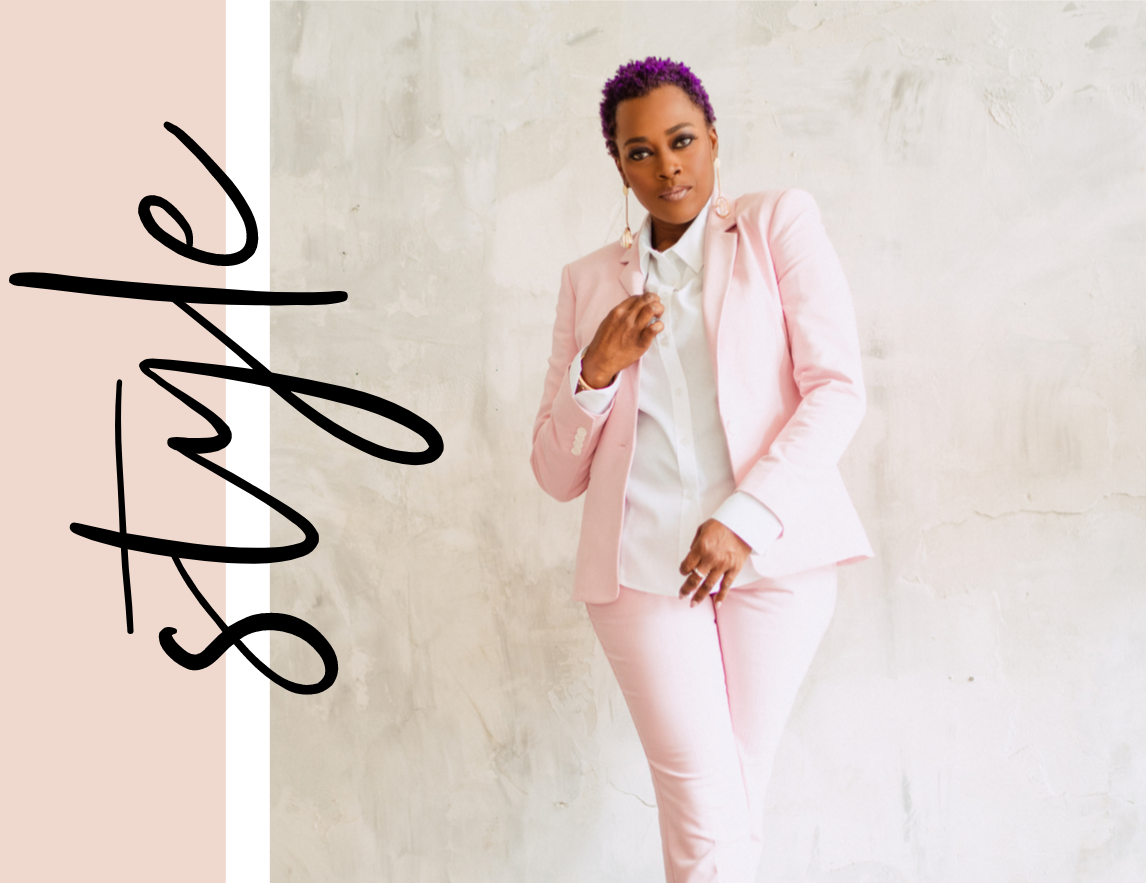 In addition to makeup artistry and artist development, I also provide image styling services to leaders who are ready to have their brand noticed! I teach them fashion styling principles that make them look and feel their best while elevate their brand visually at the same time.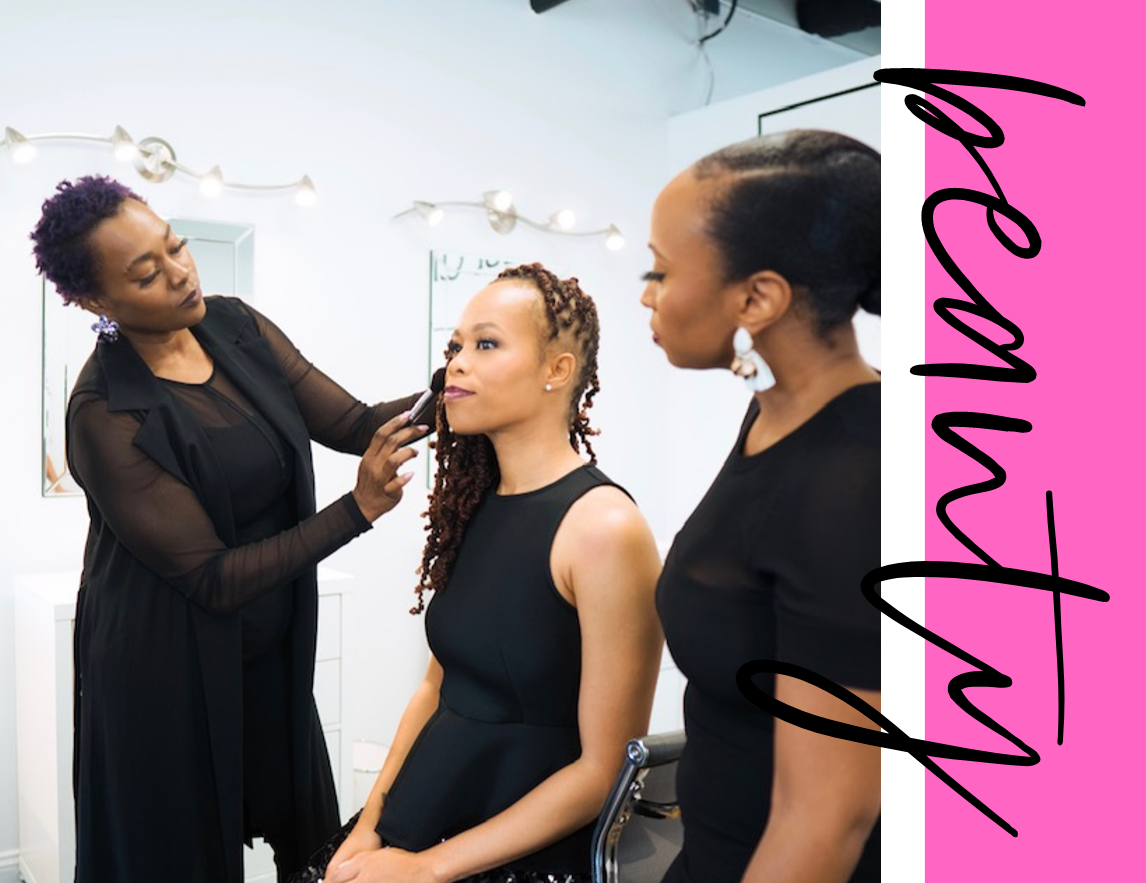 I'm a published celebrity makeup artist that has had the pleasure and honor of doing makeup for Omarosa, Lisa Raye, Tweet, Erica Campbell, along with a host of other celebrities and industry giants. My work has been featured nationally in Sophisticated Hair, Tom Tom Magazine, Essence.com, and Hype Hair, just to name a few.
let's connect @makeupcrazebeauty